If you need upholstery fabric for an upcoming interior design project, purchasing the right fabric from the right supplier is critical in order to begin the job on the right foot. 
Many distributors and wholesalers sell upholstery fabric by the yard, but not all of them may be the best fit for your interior design project.  
Here are 5 tips to keep in mind before you buy upholstery fabric to help you find the best prices, products and services.
1.Check Minimum Order Quantities 
One of the first things you should check before you buy upholstery fabric by the yard is whether the company you are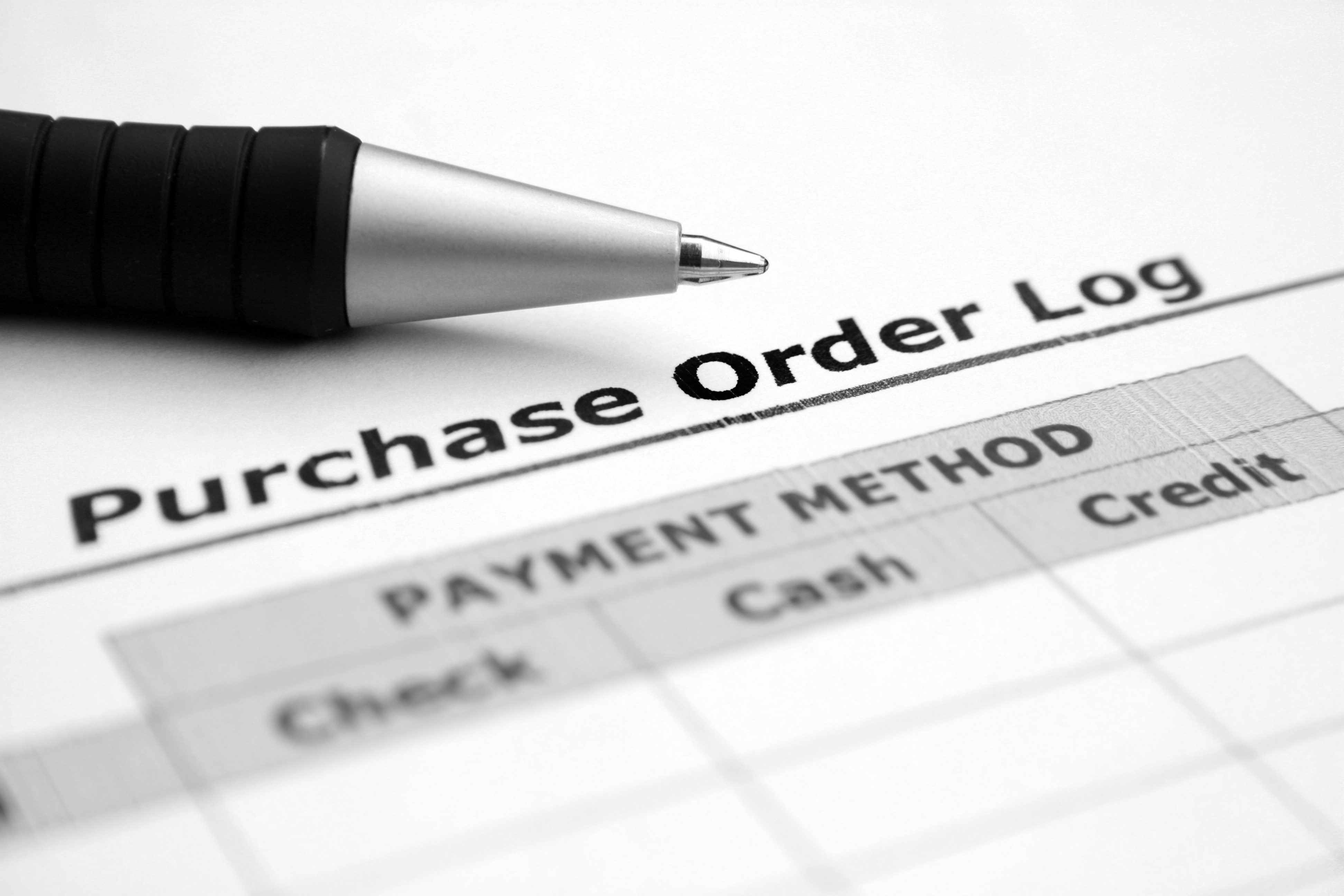 purchasing from has minimum order quantities.  
Depending on your interior design project, you may not need huge quantities of fabric, especially if it's for one chair or sofa. Even if you are creating multiple draperies for a project, you may not require multiple bolts of fabric.  
Typically, you will have three options when it comes to where you purchase your upholstery fabric: 

Manufacturer/wholesale supplier
Distributor
Retailer  
Working with a manufacturing company or wholesale supplier will most likely provide you with the quantities you need for your project, as long as they don't have large order minimums. If you can't find one with a low minimum order quantity, then you might have to order your fabric through a distributor. 
Bottom line … Your best price will be from a manufacturer/supplier, and then a distributor if you can't meet the minimum order quantity.
2. Lead Times Are More Important Than Ever
Before you order linen upholstery fabric, it is essential to determine the expected delivery timeline, especially if you are placing a customized order or have a tight timeline. 
 That's never been more important than in today's market due to international shipping delays, labor shortages and delivery delays. 
Unfortunately, the timing couldn't be worse. Instead of moving, more U.S. homeowners are choosing to renovate their homes rather than find a new home. A 2021 survey revealed that 72% of homeowners are considering renovating their homes in the next six months. The traditional office is changing as well. Many businesses are doing the same to reconfigure their office spaces as they adapt to more employees telecommuting or requiring flexible work environments. 
If you have accepted a design project, it's critical to know the lead times facing you from the start. Industries across the board are experiencing delays. This could impact the amount of time needed to get the fabric you require during many stages of the manufacturing process.  
Think about it … each part of the supply chain requires a certain length of time for completion, including the amount of time it takes for the following:

Fabric to go from the fabric manufacturer to the furniture manufacturer 
The furniture manufacturer to manufacture the furniture
The furniture to be delivered to the interior designer 
The interior designer to deliver the furniture to the client 
Each stage has its own lead-time. So, if the fabric manufacturer/ or supplier can't supply the fabric you need in a quick time frame, this will most likely impact the furniture manufacturer's lead time. And this in turn will impact your lead time to the client. 
So, knowing the fabric lead time upfront is crucial for you to make a decision on your purchase or find a supplier with a quicker lead time, so you and your client's expectations can be met.
3. Custom Options Should Be Available
No design project is the same. It's important to make sure the supplier you work with has the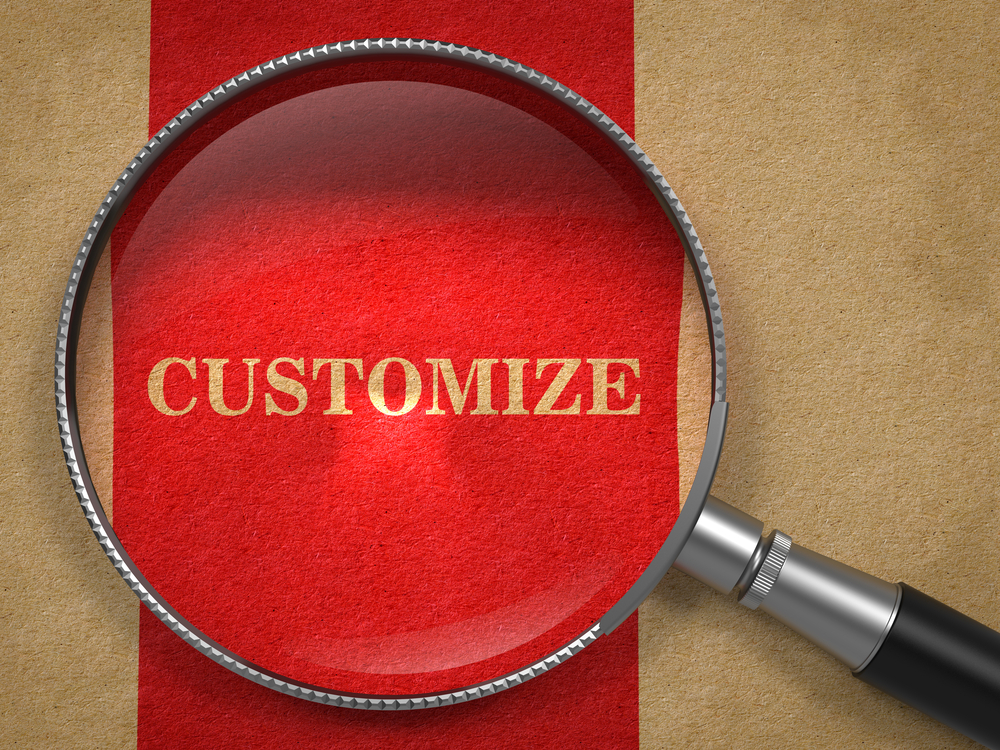 customization opportunities you need to fulfill the unique requirements of your project. Be sure to find out the price and lead time for these custom services as they can impact your project timeline and budget. 
Here are a few to consider as you move forward. 
Custom Colors
When choosing a linen upholstery fabric for your project, do not rely on the manufacturer's website for color. It is better to request a color swatch so that you are more likely to receive the color you desire.  
Dye lot variations are common in the textile industry, and color shifts can happen with "stock" colors. Having your own custom dye lot created can help ensure your upholstery fabric features the color you want since much more stringent controls are added so that the mill can meet the specifications. The result is repeatable and reliable with a maximum variation of 3% to 5%. 
Custom Printing
There are two types of printing services available: Rotary/Flat Bed printing and Digital printing.
Rotary/Flat Bed printing is a direct-to-fabric printing technique where the image is engraved on precision-cut stencils, also known as screens. Multiple screens can be used to create a multi-color design and can produce vivid colors and intricate designs on your upholstery fabric. Crisp lines and detailed images are created using screen printing, allowing inks to penetrate the fabric and hold color better and longer.  
Digital printing on fabric is also known as DTG, or direct-to-garment printing. Digital printing is any ink-jet-based method of printing colorants onto fabric. This process allows for lower minimums, eliminates screen charges and removes the need for screen storage. A new trend is emerging where larger designs are printed onto larger rollers so corporations can brand their company or advertise their message. 
Upholstery Backing
The slightest change in fabric weight or the addition of backing can make a big difference in what your final product looks like. Manufacturers permanently add backing to the back of upholstery fabric to help prevent seams from slipping and to add durability. 
There are a number of different options available to you based on the scope of your project. For example, latex backing is commonly used on furniture upholstery since the coating helps prevent soil from sifting through the fabric. 
Knit backing can also make lighter-weight fabrics more durable, allowing designers to use fabrics like chenille and silks for upholstered pieces. 
Protective Coatings
Many homeowners and businesses want protection against everyday dirt and grime. A popular protective finish used in homes and offices is called nano-coating, a very thin transparent plastic polymer film coating that helps to repel dry particles, water, oil and dirt. Other options include Scotchgard and Alta treatments, which protect the fabric against dirt and spills.
 Manufacturers can also have antimicrobial, antibacterial and antifungal treatments applied to prevent the buildup of bacteria, fungi and dust mites. These treatments are typically needed for design projects at schools, hospitals and outdoor environments.
Fire Coatings
If you have a commercial project, one of the most important customizations that you may need as you work with upholstery fabric is its fire rating. The state of California, for example, requires that furniture must comply with TB117-2013. This regulation requires that upholstery fabric pass smolder cigarette tests. 
Fabrics used in public places must also meet fire safety standards as outlined by the National Fire Protection Association and California law. If your design project involves work in the public sector (federal, state and local government buildings, hospitals, medical facilities, etc.), it's important that the fabric you use meets fire codes.  
Fire retardant applications are often required for public spaces. Fire retardant applications can be sprayed on or brushed on and help limit the spread of a fire. Rather than igniting, the fabric is protected under intense heat. Check with your supplier to ensure that the fabric has a protective coating or finish.
4. Look For Customer Service Clues
The customer service you receive from the moment you first contact a supplier is an important clue. If it's poor from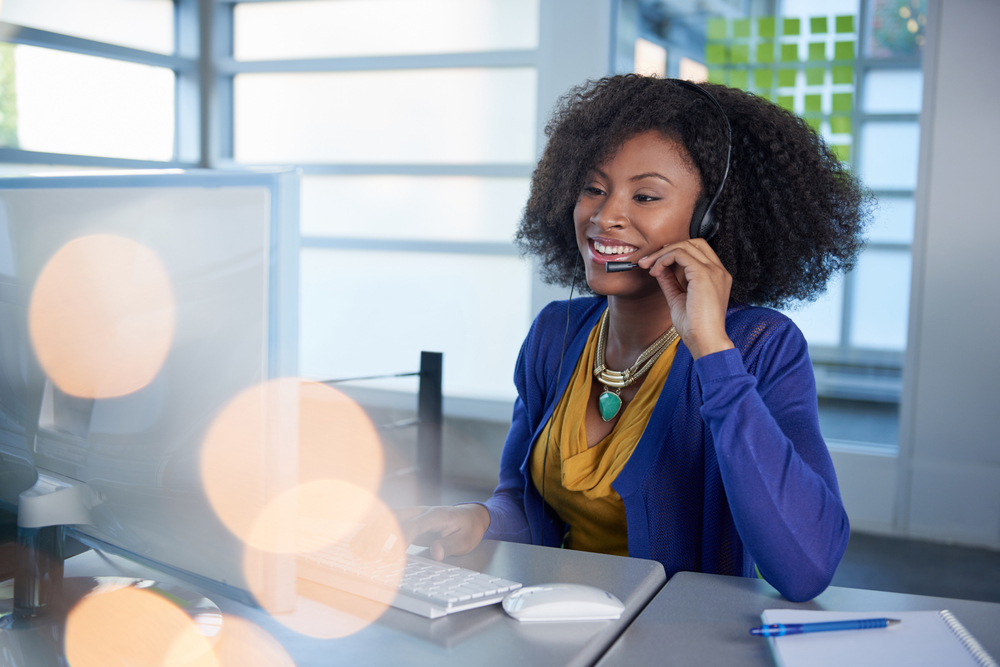 the start, your experience won't likely improve with time.  
Take note of how quickly a company responds to your inquiry. The best fabric suppliers will always answer your questions in a timely manner and never hide their work with other businesses like yours.  
While the quality of a fabric supplier's customer service may be difficult during the search process, reviews online and references can provide some context.  
When speaking with references, focus on three aspects of their experiences:

How well did the supplier communicate with the interior designer throughout the entire buying process? Were there any barriers to efficient communication? Were concerns promptly addressed?
Was the designer's order processed correctly? Were any problems addressed and fixed quickly?
Did the supplier offer fast shipping, and if so, did that come with an upcharge?
 The company that you purchase the upholstery fabric from should have extensive product knowledge. This can be invaluable when choosing the weight of the fabric you need and other important qualities of the fabric, especially if it is linen. 
The reality is that while one fabric may be the perfect fit for one project, it may not be for another. The slightest change in fabric weight or the addition of special coatings and backing can make a big difference in what your final product looks like.  
Some weights, weave patterns and customizations are simply better than others for a particular application, such as furniture versus draperies. 
For a better customer experience, choosing a supplier or distributor that is located domestically tends to yield better results. That's because there are: 
No language barriers
No customs to deal with
Fewer time zones to overcome
Shorter shipping times 
Opportunities to visit a company onsite 
Should there be an error with your order, you are more likely to experience an easier time reaching a domestic company by phone with questions or more recourse if an order is not fulfilled correctly.
5. Wholesale Will Give You The Best Prices
Working with a manufacturing company/or supplier will typically yield the best prices.  
That's because distributors will mark up prices before selling the fabric to an end-user. Few interior designers turn to retailers for fabric since that is your most expensive option and quantities are often significantly limited. 
But why not choose a supplier every time since suppliers typically offer the best prices? Some designers must order their fabric through a distributor because the quantity of fabric that they need does not meet a supplier's minimum quantity order requirements.  
You can read more about the benefits of working with a supplier in our article, 5 Reasons To Buy Linen Fabric From A Supplier.