If you're looking for wholesale fabric for your project, it's important to choose a supplier you can count on. 
After all, finding the right supplier that can provide you with high-quality fabric at the right price and in a timely manner is key to completing a successful project. 
Finding the best wholesale fabric suppliers isn't always easy, however, especially if your goal is to find fabric at wholesale costs near you. Here are some tips for securing wholesale fabric that meets your project's budget and deadline.
Reach Out To Others With Similar Projects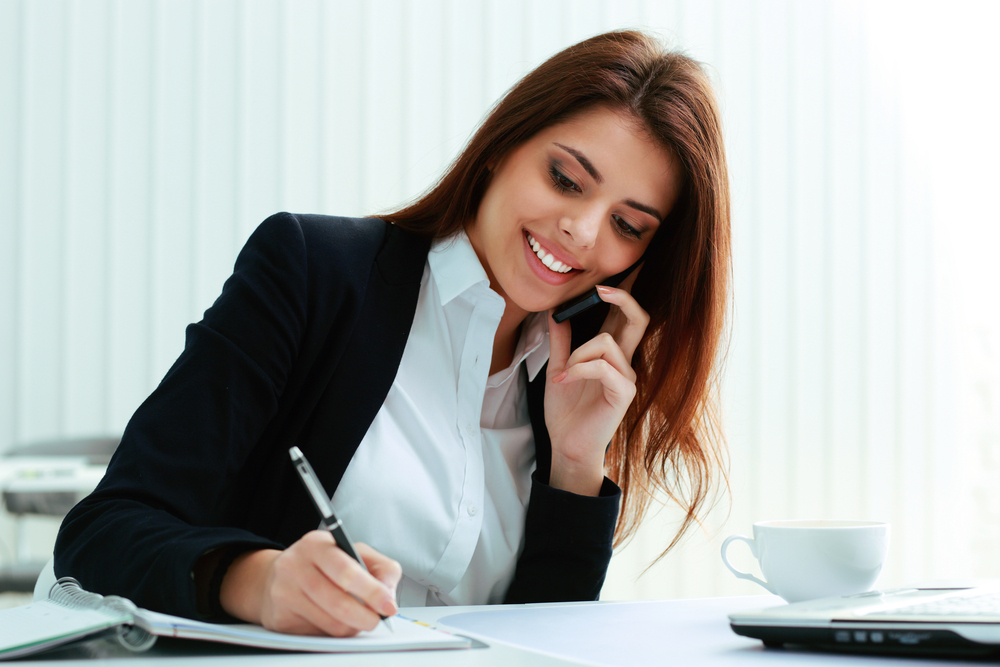 Typing "wholesale fabric near me" into a Google search field is going to return a plethora of results. Options are good, but the problem with this is that you will get a wide range of options, most of which won't be ideal for your project.  
One of the best ways you can find wholesale fabric near you is to reach out to other local companies that utilize fabric for their projects. 
This will afford the opportunity to hear from other professionals about any challenges or good experiences they have had when working with a particular supplier. Reaching out to other professionals may also yield advice about working with a particular textile itself, providing a heads up that could save you from a costly mistake.
Narrow Down By Location
If you choose to stay hyper-local, only working with wholesale fabric suppliers near you, you may be limited in your choices, and that can impact the quality of your project. 
However, location should still be a factor in determining where to purchase your wholesale fabric, especially when it comes to domestic versus foreign suppliers.  
While finding wholesale fabric from a company down the street or even in the same city isn't necessary, choosing one located in the United States can make a big difference. That's because working with a company located in a different country can present several challenges, including:  
Difficulty communicating and overcoming time zone barriers
Longer shipping times due to distance and customs issues that may occur
An inability to visit the supplier onsite
Less recourse if an order is not fulfilled correctly 
Working with a distributor or supplier in the United States, on the other hand, provides several benefits, including: 
Fewer time zones to overcome
Shorter shipping times
No customs to deal with
The ability to visit a company onsite
More recourse if an order is not fulfilled correctly
An easier time reaching the company by phone with questions 
Location plays a big part in the experience you will have with a wholesale fabric supplier. However, finding one near you is relative, since many suppliers in the United States can provide you with that same close-to-home experience as one locally.
Make Sure Expectations Are Met
Once you've narrowed down some options based on references and location, the next step is to make sure the company supplying your wholesale fabric meets your expectations. This is an important component of finding wholesale fabric. 
So what should you look for?  
Ability to customize: The company supplying your wholesale fabric should be able to offer you custom services, such as

dyeing and printing

, since each project has its own individual needs.  
Quantities can be met: One of the main reasons you may be shopping wholesale fabric is so you can purchase large quantities at a reduced price. The last thing you want is to need more product and for it not to be available. The best wholesale fabric suppliers will have large quantities on hand. On the other hand, also check on whether minimum quantities are required. 
Reasonable timeframes: There are several factors that can influence whether your deadline can be met, one of which is the company supplying your fabric. A quality wholesale fabric supplier will meet your turnaround time, even if you customize the fabric or order large quantities.  
High-quality yarn or material is used: Always check to see where the supplier's fabric is sourced. With

linen

, for example, look for a supplier whose collections use yarn from Europe and who is able to trace the yarn's origin to the field from where it was sourced. 
Top customer service: The quality of a fabric supplier's customer service may be difficult to gauge during your search. However, reviews online and references can provide some context. Another important clue is how quickly and how well they respond to your inquiry. Top fabric suppliers will answer your questions in a timely manner. They won't hide other work and will be happy to supply you with references. 

Take The Time
Just as a fabric supplier should take the time to discuss your project application in detail, you should take the time to find the right partner that addresses your specific needs. 
Your goal, in the end, should not only be to experience project success but to make sure you had the best experience possible as well. The best fabric supplier will ensure both.