Linen is a valuable textile used in the construction of everyday items, from home decor to clothing.
While many use "linen" as an all-encompassing term to describe drapery fabric, window treatments, upholstery fabric and table decor, there are several types of linen fabric that give it a more personalized feel. 
Below we'll explore different types of linen fabric to help you determine which one is best for your project.
European Vs. Other Types Of Linen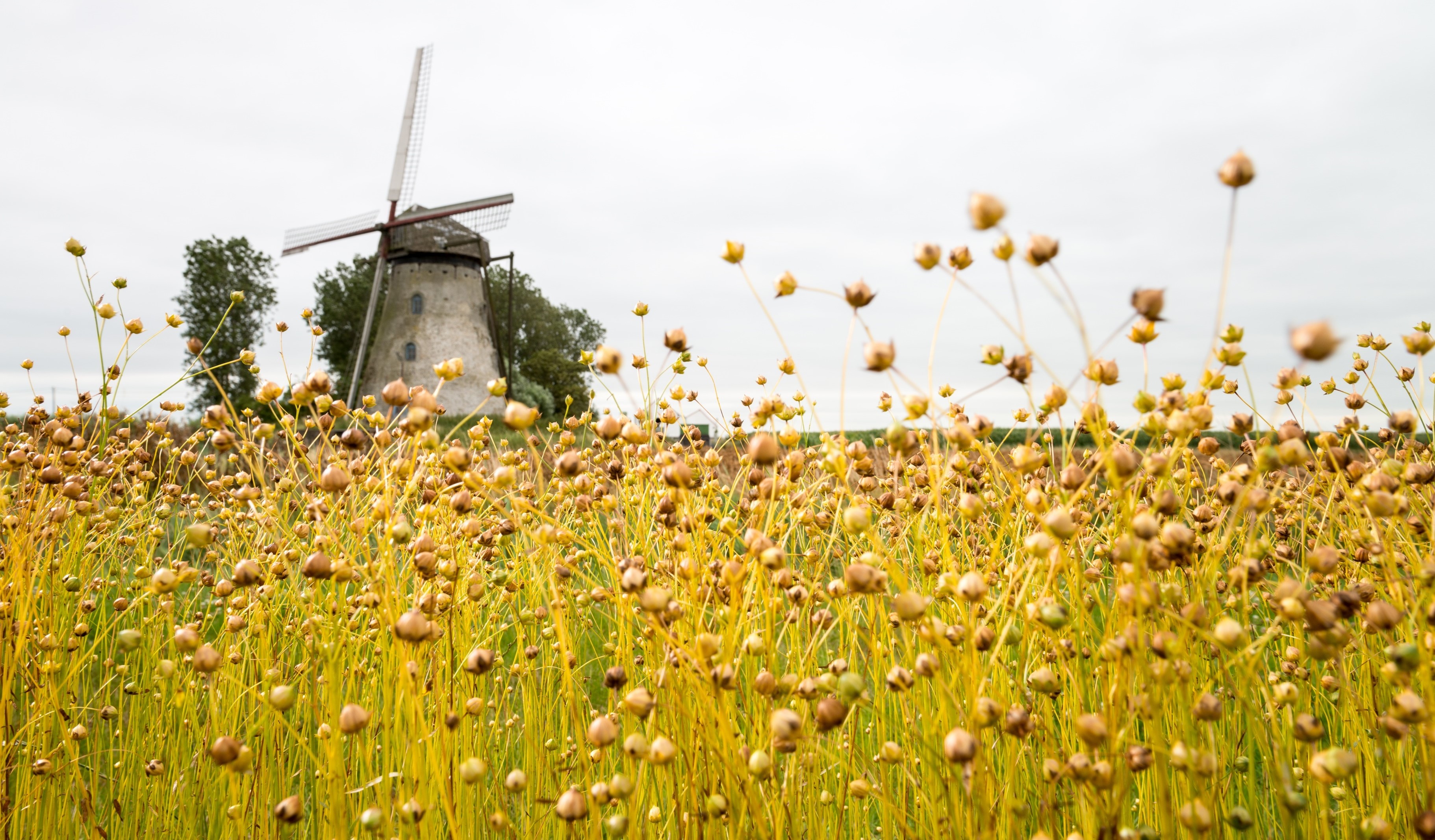 You have likely heard of the different types of linen that are named after a specific country, such as Belgian linen and French linen. While consumers have long tied these types of linen to elegance, in reality, European linen sources the same flax fibers found in this region.
Along with the coastal communities of Belgium and the fields of northern France are the flax fields responsible for much of the world's linen production. That's because these cool climates are ideal for growing flax. 
Linen is sourced from the stems of flax plants. In fact, World Linen's main source for flax fiber comes from Belgium, France and the Netherlands. 
In addition to these European communities along the English Channel, flax is grown in other parts of the world as well, including China, Italy, Ireland and even the United States. In the United States, however, flax crops are more often used for products like flaxseed oil rather than linen fabrics. 
If you are looking for a linen supplier, this article will provide 5 tips for choosing the right wholesale fabric supplier.
Linen Weave Patterns
There is more to a type of linen than where the flax used to create the fabric is grown. Linen is also classified by how it is woven. 
Damask Linen
Damask linen is more delicate and has been compared to embroidery. During the weaving process, patterns are formed giving this type of linen an ornate look. Designs often can be subtle, appearing to the eye as the light changes or vantage point changes in a room.
The name comes from the Syrian capital of Damascus, which once served as a central point for textile trade between the East and the West. Because of its delicacy, damask linen is used most often for special occasions or as decorative additions to a room. 
Plain-Woven Linen
Plain-woven linen is simple, but useful in many of today's household kitchens. This type of linen is often used to construct towels of various types, including dish and hand towels. 
It is very durable, making it the perfect choice for fine linens that are used repeatedly and for cleaning. Often, it features a checkered pattern or a striped pattern.
Loosely-Woven Linen
Loosely woven linen, or loose weave linen, is most commonly used in reusable diapers. It's not very durable, but it is highly absorbent. 
Sheeting Linen
Sheeting linen is used frequently in apparel and bedding construction due to its untextured appearance. This type of linen features a close weave and often has a higher thread count. It feels heavier to the touch and is used widely to manufacture sheets for beds.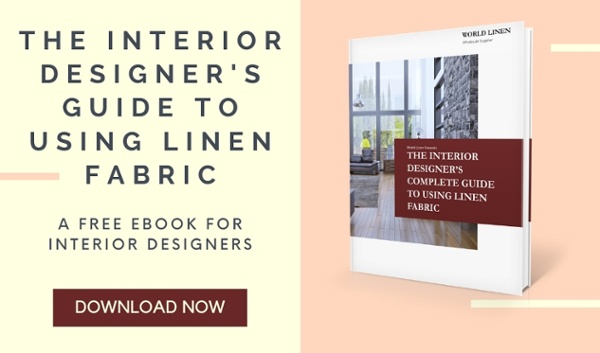 Linen Blends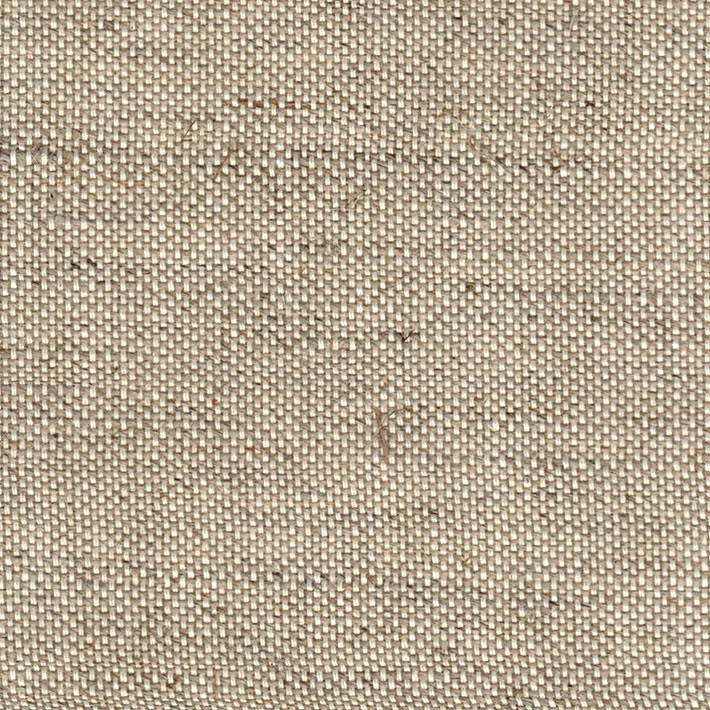 There are also a handful of linen blends on the market that are used to construct home goods and other products: 
Linen/Rayon: Rayon, a manufactured fiber made from wood pulp, is softened by blending it with linen. Rayon provides a subtle sheen and drapes nicely, making this blend a great choice for clothing.
Linen/Cotton: This blend offers several advantages to consumers. While the benefits of linen are still intact, cotton adds softness and reduces the number of wrinkles linen fabric can experience.
Linen/Polyester: Adding polyester to this blend also helps reduce the number of wrinkles and helps the fabric retain its color. 
Sample European Linen
With all the fabric choices available, it can be a difficult choice when deciding which is better for your project. 
There are many reasons why manufacturers and designers love linen, from its moisture-resistant and breathable qualities to its sustainable growing practices. 
World Linen offers the opportunity to see fabric choices firsthand. Simply go to our Products page, click on a fabric and select "swatch." Follow the steps to checkout, and only pay for the shipping and handling. 
You can also view some of our more popular linen fabric colors using the links below.
Make sure that the linen company you work with provides the highest quality yarn, a customized product in a timely manner and a first-rate experience. You can read more about what to expect from a top company in our article, What A Linen Company Should Provide.