Swatches are a great tool for helping you determine whether a particular fabric is right for your project.
Simply looking at a picture of the fabric on your computer won't give you the same experience as seeing and feeling it in person. If you're considering fine linens for your project, linen swatches will help you select the right fabric with confidence. 
But with thousands of linen fabrics out there to check out, how do you know which ones are most beneficial for your project?
Cost And Quantity
Having the ability to feel the fabric for softness and texture and see what it looks like in person is priceless. But that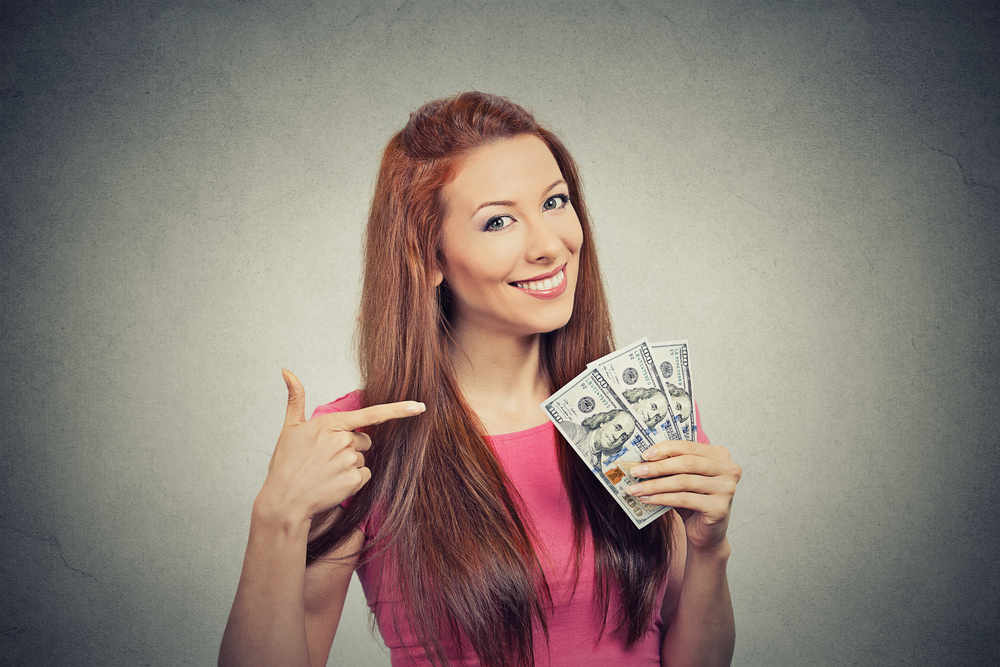 doesn't mean you should blow your budget for this opportunity. 
Most linen suppliers will provide you with free swatches at little to no cost. World Linen offers sample cards that display the various colors available for each collection. The sample cards can be ordered by submitting a request at info@worldlinen.com. Individual memo samples are 3 x 6" in size, and can be ordered online. The only cost charged to the customer are the UPS shipping charges which can be seen on the website. 
Remember to keep your memo sample request to a minimum, it should be focused on the project at hand. This helps the linen supplier keep their cost down, and allows for the memo samples to remain at no charge.
Your Project Considerations
No matter your project, linen fabric will provide several benefits, from its durability and breathability to its sustainable impact on the environment.  
However, the fabric's weight may vary based on the intended use of the fabric. For example, the linen fabric you need for furniture upholstery is typically heavier than the linen fabric you need for a lampshade or napkins. 
You will also want to keep in mind other considerations as well, such as your budget. Before ordering swatches, double check the amount of linen fabric you will need for your project and the cost of that fabric.  
Keep in mind that wholesale suppliers may be able to offer you a discount based on the quantity you require. However, the last thing you want is to receive a fabric swatch, fall in love with a particular fabric and then be disappointed that the final cost doesn't fall within your budget. 
Lastly, it's always a good idea to check with a linen supplier on project timelines. The best linen suppliers will be able to meet your deadlines. However, it's best to do a little homework at the beginning of your search to ensure that the supplier you may be working with has the capacity to provide you with the fabric you need in a timely manner.
Custom Dyeing / Lab-Dip
If your project requires the need for custom fabric dyeing, you will want to make sure you are able to receive a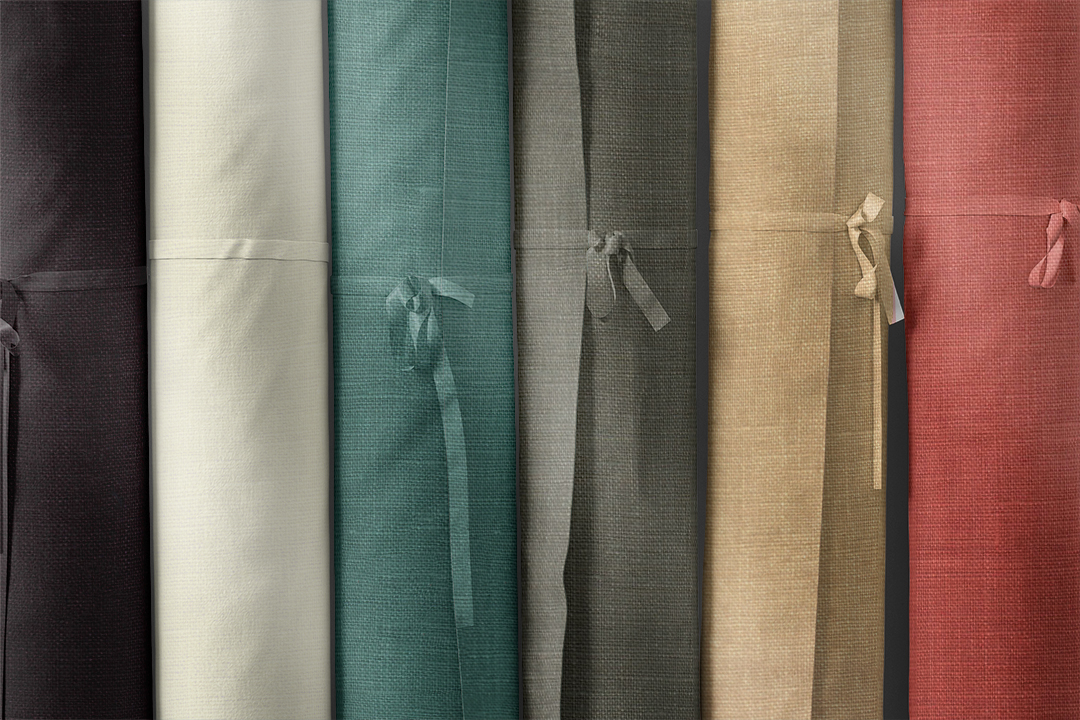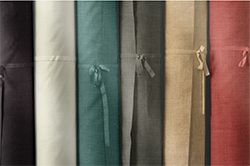 sample/lab-dip.  
Custom fabric dyeing can provide many benefits. Not only can you get the exact color of linen fabric you desire for your project, but you can also minimize the risk for dye lot variations. 
In the textile industry, dye lot variations are common and color shifts can happen with "stock" colors. However, when you have your own custom dye lot created, much more stringent controls are added so the mill can meet the specifications. The result is repeatable and reliable with a maximum variation of just 3% to 5%. 
At World Linen, customers select the fabric they wish to dye and provide a Pantone number or swatch of fabric to match. A Lab Dip the size of 2 x 2" swatch is created for approval for a small fee. Customers can request one free revision of the lab dip if the first attempt is not approved.
Overall Experience
There is one additional purpose to take into account when ordering linen swatches for your project. This initial contact with a linen supplier affords the opportunity to catch a glimpse into what working with the supplier will be like. 
If you have a good experience ordering linen swatches, you likely going to have a great experience when it comes time to order your fabric. 
Our article, What To Look For In A Linen Supplier, offers some tips to keep in mind when choosing a partner for your project. In general, you're more likely to have a great experience with a company if it:

Is located domestically, which reduces shipping times and eliminates communication issues due to time zone barriers
Offers customization opportunities
Does not have minimum order requirements
Can provide an acceptable turnaround time for your order
Provides references of other companies similar to yours 
Although linen swatches give you an up-close look at the fabric you may choose for your project, they tell a much bigger story. Picking the right fabric is critical to the success of your project, but so is choosing the right linen supplier. A linen sample can provide an important peek into what that working relationship will look like.