If your business is in Los Angeles or the southern California region, you have several choices available to you when it comes to selecting wholesale linen fabric for your project.  
A major metropolitan area, Los Angeles is home to several fabric suppliers and distributors. The city is also home to a port that sees millions of cargo units arrive each year from around the world.  
Finding wholesale fabric that meets the specifications of your project can be challenging. Here are a few tips to make your wholesale fabric Los Angeles search more successful.
Look For Suppliers Vs. Distributors
When creating a project, you have three choices for types of companies that will supply your linen: A fabric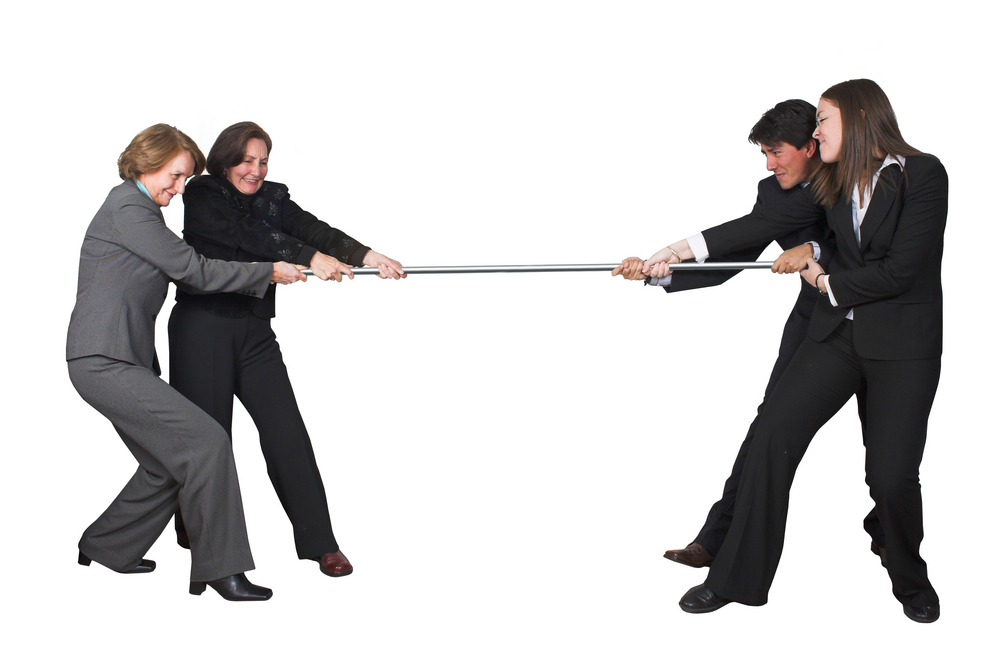 manufacturing company or supplier, a distributor, or a retailer.  
In general, suppliers are going to offer you the best prices. Distributors, on the other hand, will mark up prices before selling the fabric to an end user. Few businesses turn to retailers for fabric since that can be your most expensive option and quantities are often significantly limited. 
If your project is on the smaller side, you may have more difficulty securing a supplier that offers fabrics at wholesale prices since some suppliers set minimum quantity requirements. When looking for a fabric manufacturing company to work with, look for one that can offer you wholesale prices no matter what quantity of linen fabric you need.
Ask Others With Similar Projects
Doing a general Google search for "wholesale linen suppliers" will yield a lot of results, but sometimes too much of something can be a bad thing. The problem is that you're going to get a wide range of options, but most won't be ideal for your project.  
You will likely have better luck by reaching out to other local companies that utilize linen suppliers for their projects. Not only will you get the names of suppliers in the Los Angeles area that others with similar projects as yours have worked with, but you'll also find out about their experiences.  
Other businesses can offer advice on fabric specifications as well, such as the weight of the linen used for a specific project or any dyeing techniques or print services that were particularly successful.
Be Open To Ordering Online, But Stay Domestic
If you're located in Los Angeles, working with a fabric company nearby can provide many benefits, from the ability to
visit a company onsite to fewer time zones to overcome if you need to reach the company by phone. 
However, those who live anywhere in Southern California know a trip to Los Angeles can be more than just a short jaunt down the road. Working with a supplier that allows you to order fabric swatches and purchase fabric online can help reduce any unnecessary travel.  
Purchasing wholesale fabric online is generally safe. However, there are a few tips to keep in mind. For example, choosing a domestic supplier will typically provide more benefits than one overseas. The world of online retail opens up several more possible suppliers for you to consider, but choosing one overseas can be problematic. Issues you may face include:

Difficulty communicating and overcoming time zone barriers
Longer shipping times due to distance
Potential delays at customs
Fewer buyer protections in place if an order is not fulfilled correctly 
Sticking with a domestic supplier, whether located in southern California or elsewhere in the United States, will afford more protections, offer shorter shipping times and remove any customs issues. 
Our article, Is Purchasing Wholesale Fabric Online Safe?, offers a few other tips to keep in mind if you're considering a supplier that offers online services.
Narrow Down By Project Specifications
When choosing a wholesale linen fabric supplier, take into consideration your project specifications. Above we mentioned keeping in mind quantity requirements. Other services and items you'll want to keep in mind include:

Whether the linen supplier will customize your order, such as by offering a wide variety of

dyeing and printing services

. The best suppliers will not have quantity restrictions associated with these customized services and will be able to meet your deadline.
If a supplier can meet your turnaround times, even if your order involves large quantities. 
Whether the supplier sources its fabric from facilities that use the highest quality of yarn. With linen, in particular, a supplier should be able to trace the yarn's origin to the field from where it was sourced. 
As you are narrowing down your choices, take the time to discuss your project application in detail with a potential supplier. A supplier should take the time to answer any questions you have and should address your specific needs.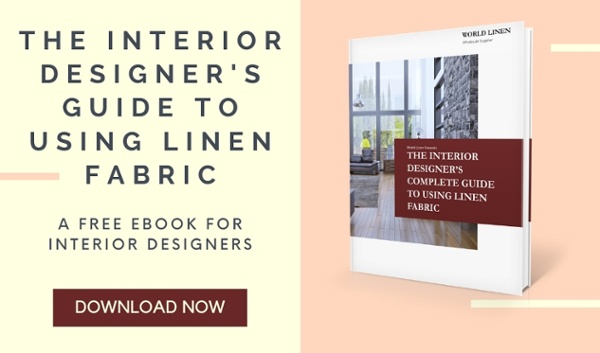 Look For Customer Service Clues
You should experience top customer service from the moment you first come in contact with a supplier to the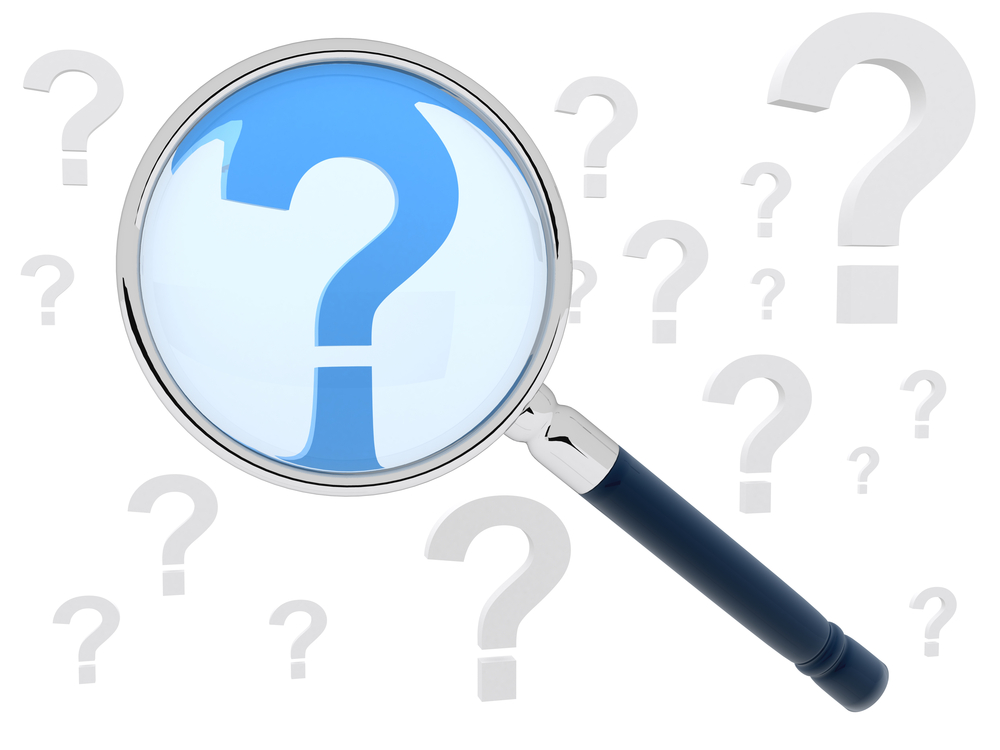 moment your project is completed. Anything less than that is a major clue that a particular linen supplier might not be the best partner for your project.  
The quality of a fabric supplier's customer service may be difficult during the search process. However, reviews online and references can provide some context.  
Another clue is how quickly a company responds to your inquiry. The best fabric suppliers will always answer your questions in a timely manner and never hide their work with other businesses like yours. 
Keep Calm, Carry On
Los Angeles is a bustling metropolitan area with lots of options to offer for your project. Finding a linen supplier can feel overwhelming considering you may have several options in Southern California, not to mention what is available to you online.  
Reaching out to others with projects similar to yours can yield invaluable advice, but there are also several characteristics of top linen suppliers to watch for that indicate whether they can provide the high quality of service and linen you need to complete your project. These include their location, the ability to meet your project specifications and level of customer service.  
For more advice on what to look for in a supplier, check out our article, 5 Reasons To Buy Linen Fabric From A Supplier.