Purchasing wholesale fabric by the bolt is a great way to ensure you not only have the quantity of fabric you need, but also to ensure dye lot variations and color shifts on the fabric are minimal.
 If your project requires a significant amount of fabric and it makes more economic sense to purchase it by the bolt, your next question is likely, "Where do I get the wholesale fabric I need?" 
A bolt is a unit of measurement, and in the fabric industry, that typically means fabric stored on a roll. The length of the fabric spooled around the roll can vary depending on the type of linen fabric or another fabric type, though you may see a bolt of fabric with anywhere between 39 and 100 yards. 
Wholesale fabric suppliers often offer fabric by the bolt. They are in general far better to purchase fabric from because they offer a number of benefits:
The ability to fulfill higher quantities
Custom services like dyeing and printing
Knowledge of where fabric is sourced
But what should you look for when evaluating fabric suppliers and shopping for wholesale fabric by the bolt? 
Location, Location, Location
Depending on your location, finding a wholesale fabric supplier that sells fabric by the bolt nearby may be easy. Major municipalities like Los Angeles and New York may offer several options.  
However, if your business or manufacturing facility is not located in a highly-populated area with several supplier options, you'll likely have to expand your search area to find fabric by the bolt at wholesale prices. 
But how far out should your search branch out? Both domestic and international wholesale fabric suppliers will offer fabric by the bolt. However, choosing a supplier located domestically in the United States is going to provide far more benefits. That's because while many suppliers overseas offer quality fabric, there are several challenges that will come with working with a company on the other side of the world.  
For example, you'll likely face difficulties communicating and overcoming time zone barriers, and you'll probably see much longer shipping times due to distance and customs issues that may occur. Even more unsettling, if there is a problem with your order, you'll have less recourse to rectify the problem.
However, a domestic supplier will offer:
Fewer time zones to overcome
Shorter shipping times and no customs issues to deal with
The ability to visit a company onsite
More recourse if an order is not fulfilled correctly
An easier time reaching the company by phone with questions
In other words, finding a wholesale supplier near you that offers fabric by the bolt is relative, since many suppliers in the United States can provide you with that same close-to-home experience.

Reach Out For References
Another great way to find a supplier that offers fabric by the bolt is to reach out for references from others with similar projects. You should especially ask for references if you have a few suppliers in mind and are narrowing down your choices. 
While doing business in a large metropolitan area can be beneficial in that you will likely have more choices available to you, this can also be overwhelming. If you're looking throughout the United States for a supplier, narrowing down your choices can be challenging as well.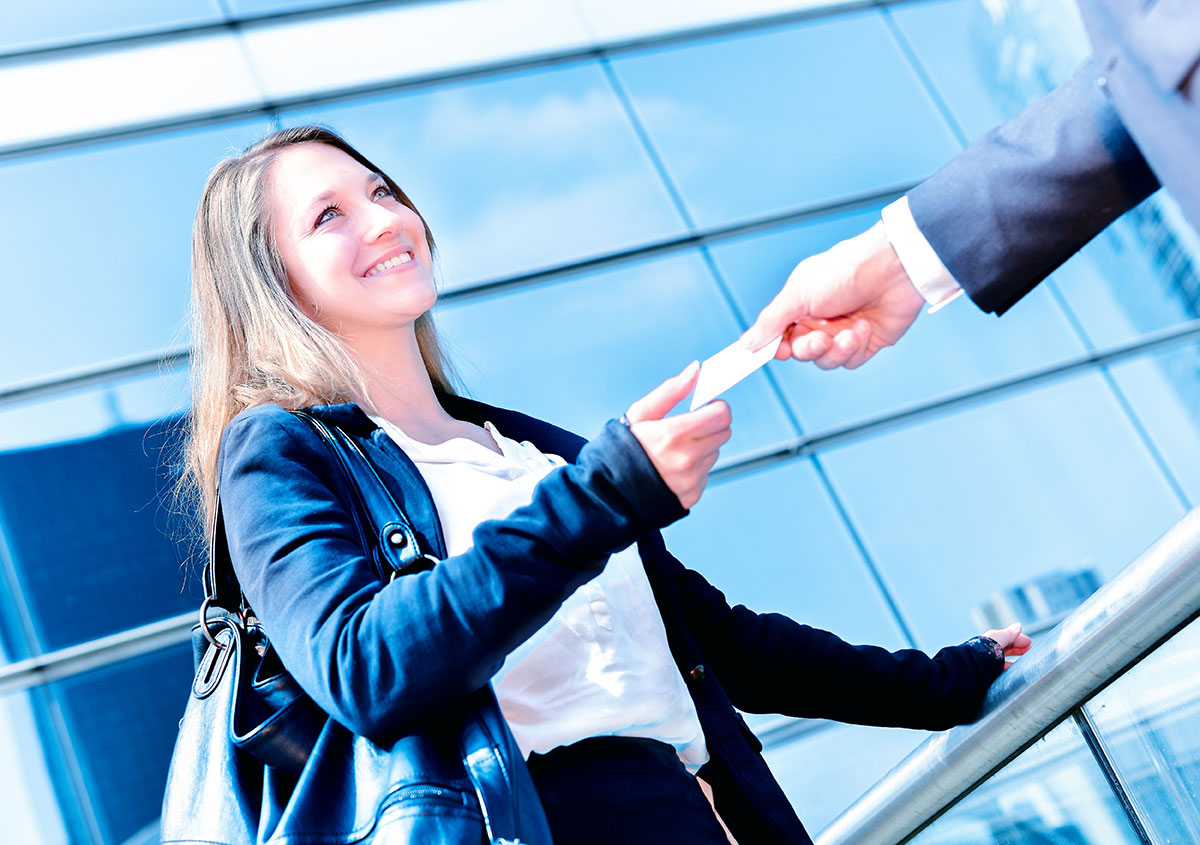 By reaching out to other local companies that utilize fabric for their projects, you can hear about any challenges or experiences they had working with a particular supplier. Even if you don't have a supplier in mind, contacting other companies can provide you with a few options to begin with and even offer advice about working with a particular textile itself.
Look For Particular Services Offered
One important thing to keep in mind is that even if two companies offer wholesale fabric by the bolt, the same two companies may not offer the same services you need to complete your project. 
So, what other services should you look for when getting fabric by the bolt? 
The ability to customize: If you need

dyeing and printing services

to make your project unique, look for a wholesale fabric supplier that can customize your order. Services to check for may include digital printing, an inkjet-based method of printing colorants onto fabric, or rotary printing, a direct-to-fabric printing technique where the image is engraved on precision-cut stencils. 
The ability to meet your timeline: You likely have a deadline for your project. The wholesale fabric supplier you work with should be able to meet that deadline, even in the case of customized orders. 
The ability to meet your quantity requirements: Whether you need just one bolt or several bolts, look for a wholesale fabric supplier that can meet either of these quantity requirements. The last thing you want is to need more product and for it not to be available, or to be faced with a minimum quantity requirement that you simply don't need.
Your Best Option
Wholesale fabric suppliers are one of the best sources for purchasing fabric by the bolt … not only because they will likely have the quantities you need, but because many suppliers offer customization opportunities and the ability to meet your deadlines, especially if they are located domestically.
Need some more advice? Here are 5 Tips For Choosing The Right Wholesale Fabric Distributors.